MCBA Member Mixer/Trivia Contest
Thursday, October 26, 2017 5:00 PM - 7:00 PM




Does your team have what it takes to become the new Trivia Chmapions? Come to the Member Mixer and test your skills against the champions "Out of Order". Enjoy appetizers courtsey of the Young Lawyers Divison.
The theme is Halloween so dress in a costume and earn extra trivia points!
RSVP to info2@monroebar.org if you are planning on attending. Or just drop by!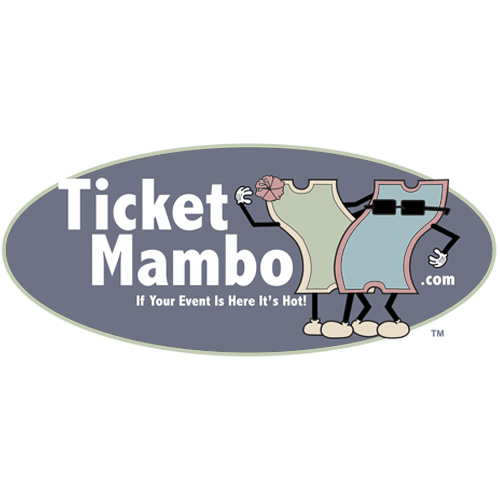 About
Location:
Trackside Station Grill and Bar
50 Crystal Street
East Stroudsburg, PA 18301
Email:
info2@monroebar.org
Phone:
570.424.7288
Map