Virtual Meeting by PA Commission on Sentencing CLE
Monday, April 6, 2020 1:00 PM - 3:00 PM




The Pennsylvania Commission on Sentencing invites you to attend a virtual education program, "Recent Sentence-Related Changes to Statues and Guidelines", hosted by the Court of Common Pleas, 43rd Judicial District. This program will be presented on Monday April 6th at 1:00 pm.
The representatives from the PA Commission on Sentencing look forward to meeting with everyone via video conference on Monday, April 6th from 1:00 p.m. - 3:00 p.m. (as would have been the case in a physical version of this conference, they are available after the formal time period for additional discussion, 3:00 – 4:00 p.m.).
Should you wish to attend the meeting and receive the meeting materials email dburdge@monroebar.org by 9:00 am April 6th.
Please note: CLE credits are no longer available.
Please note: MCBA is not hosting or coordinating the event. All questions should be directed to Court Administration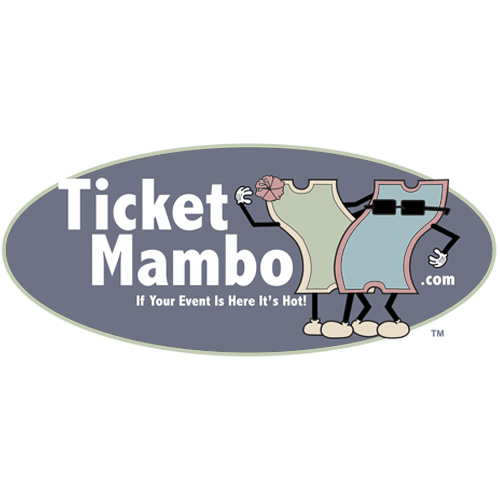 About
Location:
Monroe County Courthouse
610 Monroe Street
Stroudsburg, PA 18360
Email:
jgoldner@monroepacourts.us
Phone:

Map