Canceled - PA Commission on Sentencing CLE
Monday, April 6, 2020 1:00 PM - 3:00 PM




The Pennsylvania Commission on Sentencing invites you to attend a continuing education program, "Recent Sentence-Related Changes to Statues and Guidelines", hosted by the Court of Common Pleas, 43rd Judicial District. This program will be presented on Monday April 6th at 1:00 pm in Courtroom 1.
To register, please email John Goldner, Monroe County Court Administrator at jgoldner@monroepacourts.us.
For more information regarding the program and steps to obtain credit, please click here.
Please note: MCBA is not hosting or coordinating the event. All questions should be directed to Court Administration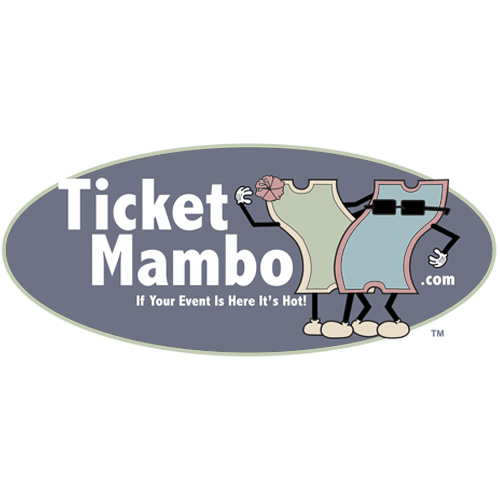 About
Location:
Monroe County Courthouse
610 Monroe Street
Stroudsburg, PA 18360
Email:
jgoldner@monroepacourts.us
Phone:

Map