CLE - My Client Received a Call from CYS ... Now What?
Friday, January 29, 2021 12:00 PM - 1:00 PM




To register for this CLE program please click_here.
1 Substantive Credit per session.
In accordance with CDC guidelines regarding social distancing, meetings will be held virtually until further notice.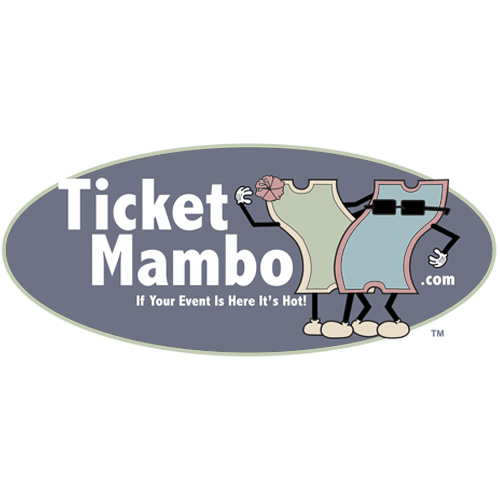 About
Location:
913 Main Street
Stroudsburg, PA 18360
Information Link:
www.monroebar.org
Email:
info2@monroebar.org
Phone:
570.424.7288
Map