MCBA Member Meeting with CLE
Friday, March 10, 2023 11:30 AM - 1:30 PM




Lunch will be served at 11:30 AM, the Member Meeting will commence and noon, with the CLE, "Fee Agreements: Ethical and Practical Issues," beginning promptly at 12:30 PM. Pre-registration is required.
Attorneys present for the entire CLE are eligible to earn 1 ethics credit.
Click here for additional information and how to register.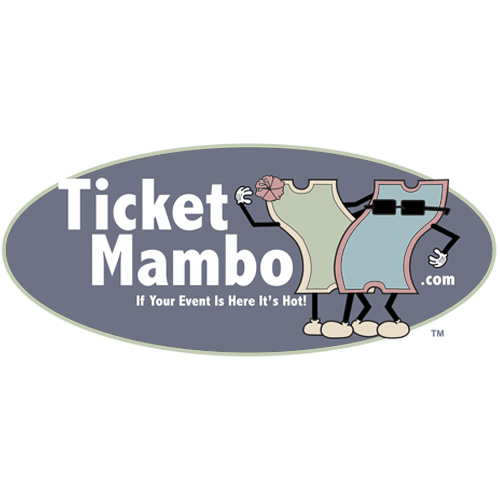 About
Location:
Terraview at The Stroudsmoor Country Inn
257 Stroudsmoor Road
Stroudsburg, PA 18360
Information Link:
www.monroebar.org
Email:
lori@monroebar.org
Phone:
570.424.7288
Map