CLE - HotDocs and the Wills for Heroes Program / Training for the "Non-Expert"
Wednesday, May 19, 2021 12:00 PM - 1:00 PM




Click here for the registration form.
In accordance with CDC guidelines, this event will be held virtually.
All attorneys present for the entire session will receive 1 substantive CLE credit.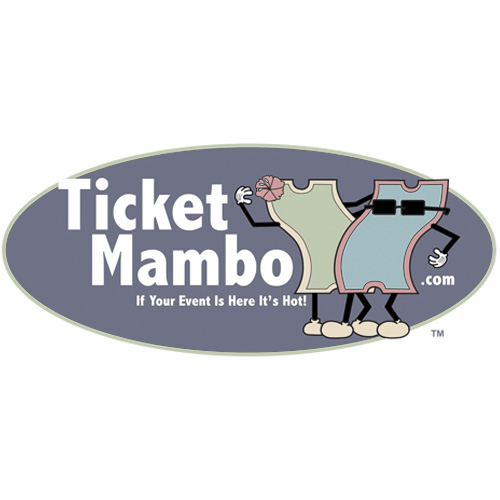 About
Location:
913 Main Street
Stroudsburg, PA 18360
Information Link:
www.monroebar.org
Email:
info2@monroebar.org
Phone:
570.424.7288
Map